Waterford at Summit View
Waterford at Summit View offers two and three bedroom affordable apartments for rent in Hummelstown, PA. Our property is convenient to Harrisburg and Hershey and located just off of Routes 322 and 283. Our beautiful grounds, with mature landscaping and open green spaces, offer serene views of nature. Waterford at Summit View participates in an affordable apartment program. This program offers lower monthly rents based on maximum income limitations as determined by family size. For more information and to find out if you qualify, please contact our leasing office.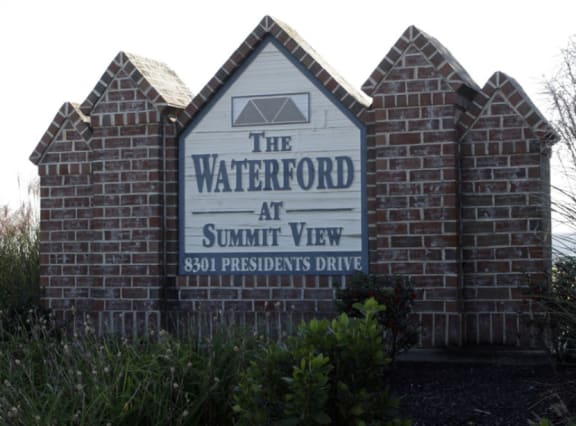 Start Your Search
Find Your New Home
Flip through our expertly designed floor plans and determine what apartment is right for your family. With affordable one, two and three-bedroom apartment homes, versatile layouts, and private outdoor space in each apartment, Waterford at Summit View is a community you will be proud to call home.
A Lifestyle that Inspires
Discover the Latest in Convenient Living
Waterford at Summit View is the perfect community for those who appreciate a home that's a retreat from the business of everyday life. Perfectly situated between Hershey and Harrisburg, our community offers all the amenities and convenience you could desire.
Testimonials
My children and I moved here from California in January. I found this place in February and the Apt was mine from that day. Because of covid, I wasn't able to move in my place until May. From the time I started the whole process, the property manager Mercedes was so welcoming and warming. She helped a lot and she is about her business. She kept in contact with me the whole time keeping me informed on the progress of my moving in. I love my apartment and the environment. It is very quit and a pea

- Google
I've been here for 20 and Mercedes is the best! She's very professional, accommodating and efficient! I can trust that she knows what she's doing and cares, and can get the job done.

- Google
I've been here going on 4yrs i can only say good things about my residency here at waterford summit view. I had no problems here as far as feuding with neighbors or other. staff members are always there to listen to a complaint or maintenance problems if needed however i would recommend waterford summit view to any one at any if they're looking for a resident at that present time. However i look forward of being here for many more years to meeting new people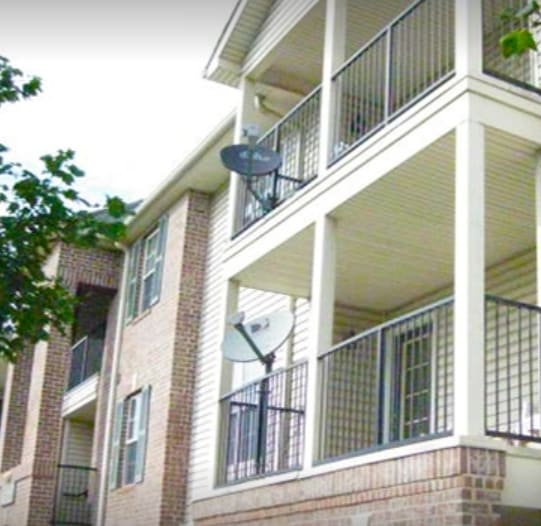 Affordable Living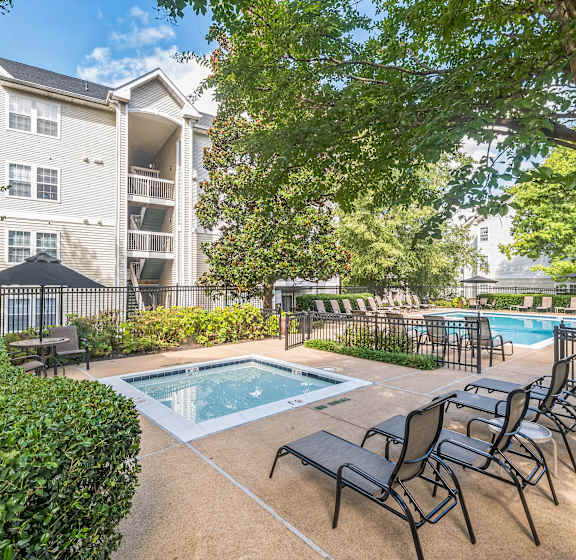 Amenities for All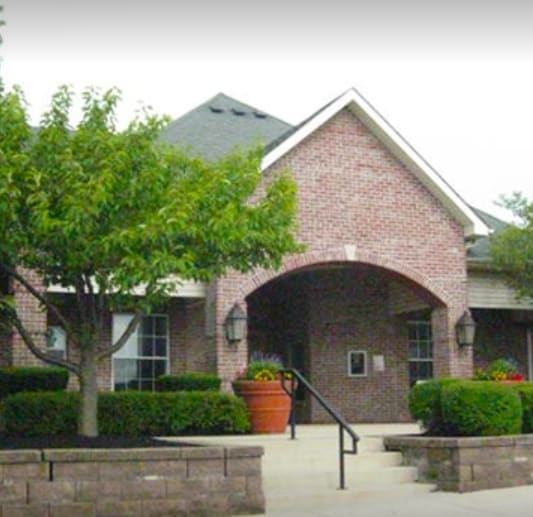 Convenient Location
Testimonials
My children and I moved here from California in January. I found this place in February and the Apt was mine from that day. Because of covid, I wasn't able to move in my place until May. From the time I started the whole process, the property manager Mercedes was so welcoming and warming. She helped a lot and she is about her business. She kept in contact with me the whole time keeping me informed on the progress of my moving in. I love my apartment and the environment. It is very quit and a pea

- Google
I've been here for 20 and Mercedes is the best! She's very professional, accommodating and efficient! I can trust that she knows what she's doing and cares, and can get the job done.

- Google
I've been here going on 4yrs i can only say good things about my residency here at waterford summit view. I had no problems here as far as feuding with neighbors or other. staff members are always there to listen to a complaint or maintenance problems if needed however i would recommend waterford summit view to any one at any if they're looking for a resident at that present time. However i look forward of being here for many more years to meeting new people